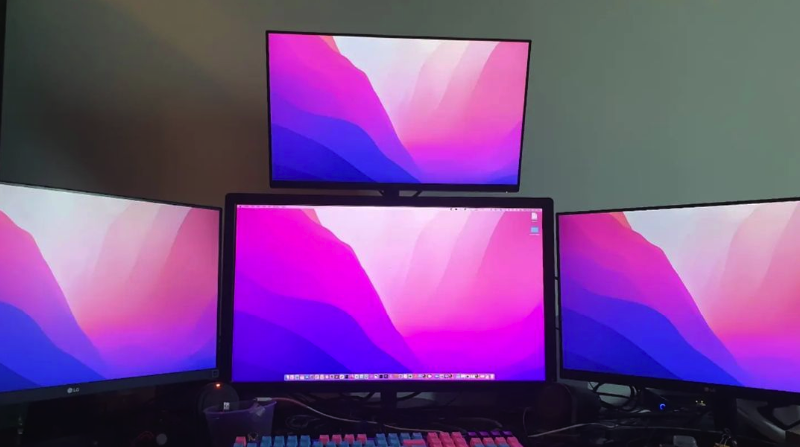 M1 chip really surprised us when it was launched back in 2020. The chip performs really well with good power efficiency. There are some cons to this powerful chip. You can only output one external display from a Macbook Air, Macbook Pro, and Mac Mini M1. This is not the case when Apple still uses Intel chips. Intel HD graphic was able to drive at least two external displays just fine.
For M1, even with the help of a display adapter hub, it wouldn't help. The limitation comes from the chip itself by design. Fret not, there is some alternative that is proven to solve the dilemma. You still need a display adapter hub or a dock to drive multiple displays, but the catch is, the adapter or the dock must be DisplayLink certified. DisplayLink is a company that develops this software and shoves it into its hardware to bypass this limitation. It is not a bypass intrinsically but it is more towards new technology that they develop by utilizing USB graphics technology, which is designed to connect computers and displays using USB, Ethernet, and WiFi.
From my personal experience, I'm using a Mac Mini M1 and I bought a Dell docking station that is DisplayLink certified. Plug in your external monitors to the dock (maximum three monitors to the dock) and another monitor I plug directly into the Mac Mini. In total, I'm having four external displays. All is good and working fine. No lagging whatsoever. Pretty smooth experience so far.