Have you accidentally deleted an ABAP report program and you would like to get it back to refer to that certain piece of code?
I just learned this trick. Go to SE38 and create a new program with the exact name of the ones that are deleted. This is an important step. Once done, view the new program. It will be empty of course. Click version management.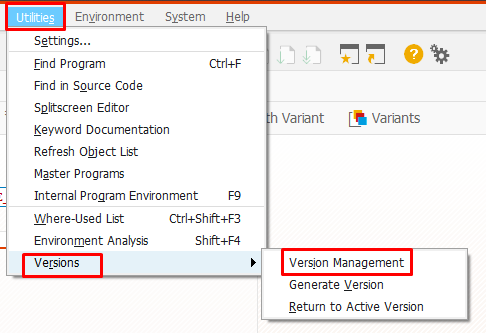 From here you will be able to view your existing history of the code. Select which version you would like to revert to.
This is how you restore/recover deleted ABAP Programs.