I've managed to install a Hackintosh on Thinkpad X240. Thanks to broad hackies community internet to make this a success.
I'll try to compile the all the steps that I gather from the net into one central place here. For anyone who owned a Thinkpad X240 or similar Thinkpad family that would like to try install Mac OSX.
My Github pages that contains all necessary kexts required for the installations.
https://github.com/izzatz/Lenovo-Thinkpad-X240-Hackintosh
I've followed a step by step guides from Tonymac forum.
So far everything has been working fine. Except couple of setbacks due to hardware limitations.
a) No built in wifi support. As Thinkpad use a different chip that being officially supported by Apple. Solved this by getting a small usb wifi dongle from TP Link TL-WN725N. Works like a charm Plug and play.
b) Bluetooth connectivity. This issue is bundled together with wifi issue since it is a same card. You can fix both of this issue by replacing the card with a friendly hackintosh model. But you need to do the bypass and whitelist BIOS stuff. Which is too cumbersome. Solved it by buy a small bluetooth dongle. Easy and clean solution.
c) Audio issue. Supposedly base on the guide it shouldn't be a problem to get a working audio in Thinkpad X240. But I don't know why, maybe I messed up my kext. It didn't work for me. My solution is by getting a usb sound card from Ugreen. Issue solved! It can support my 5.1 channel speaker too. Good stuff.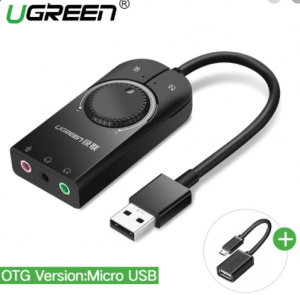 WORK IN PROGRESS. WILL UPDATE FROM TIME TO TIME.